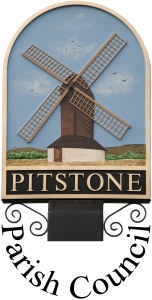 Pitstone Parish Council (PPC) is one of over 8,700 parish, town, community and neighbourhood councils representing around 16 million people across England.
The first parish council in Pitstone was established at the end of 1894 and consisted of just five seats.  Today our council is comprised of ten elected members of the village, who give up their time voluntarily because they are passionate about Pitstone and enhancing the lives of those who live within it.
Local councillors are elected to represent a geographical area known as the parish (ours reaches up into Ashridge and along Stocks Road towards Aldbury) and serve a 4 year term.  The most recent election took place on 7 May 2015.
Original Youtube video here: Find The Aston Contest Autoform