At first I was skeptical of evergreen automated webinar software. How could something I create, record and automate be engaging enough to convert users on my website?
However I quickly learned that when it comes to converting customers, there are few things more powerful than a webinar, and few things more passive than an evergreen webinar.
Automated webinars allow you an opportunity to get "face-to-face" with your customers at scale.
Rather have one-off sales calls or face-to-face meetings, you can speak to tens, hundreds, or even thousands of your customers- all at the same time.
Talk about efficiency.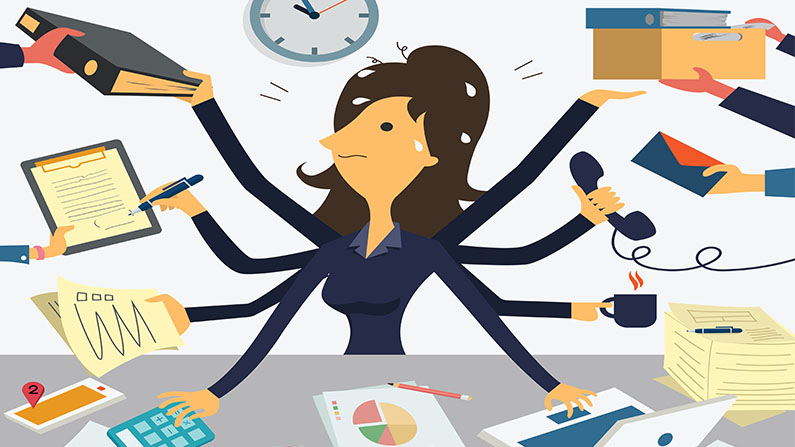 Wath more videos here: usb headphones mic